FEATURING THE GENTLE REBEL
Tune in to the premiere screening of Your Brain on Yoga, streaming exclusively on YogaPose.com May 9th 2020, for groundbreaking exploration into the psychological benefits of yoga. Produced by Emmy-nominated Producer Carrie Sherman, is a modern, scientific salute to an ancient practice.
"Helping people awaken the warrior within has been one of life's most magnificent gifts."
The Gentle Rebel has helped...
"To be a rebel is to face society and say this is me, rather than society dictating this is you"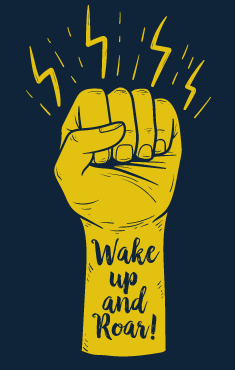 • Monthly live meditations
• Members-only content
• Discounts on courses & events
• A community of like-minded people

(It's FREE, no tricks, no gimmicks) 
AWARENESS IS KNOWLEDGE


KNOWLEDGE IS POWER
The Gentle Rebel is a Shamanic Yogi, martial artist, writer & speaker who helps people awaken the warrior within through ancient teachings for modern times.
Ancient teachings for modern times
Delivered to your inbox. Sign-up below.
Your details are kept securely and will never be shared, rented or sold.