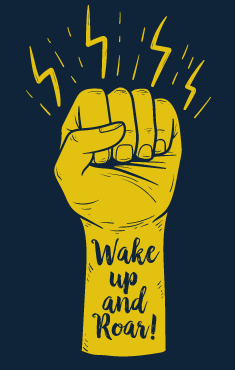 • Monthly live meditations
• Members-only content
• Discounts on courses & events
• A community of like-minded people

(It's FREE, no tricks, no gimmicks) 
AWARENESS IS KNOWLEDGE


KNOWLEDGE IS POWER
F.A.Q
Q: Why is it free, is there a catch?
A: There's no catch. In the ancient tradition of Yoga, service to others is part of the path to enlightenment.
Q: How do I gain access?
A: Fill in the form and await your reply. Please be patient, approval may take time.
Q: What format is the group?
A: You will gain access to a members only area. Meditations and talks will be presented via live video feed accessible via your desktop, tablet or phone.
Q: Can I interact with the live video?
A: You will have the opportunity to ask questions at the end of each broadcast.
Q: I requested to join, how I do I access the tribe?
A: Once approved, you will receive an email with your log-in details. The Gentle Rebel appreciates your patience.
The Gentle Rebel is a Shamanic Yogi, martial artist, writer & speaker who helps people awaken the warrior within through ancient teachings for modern times.
Ancient teachings for modern times
Delivered to your inbox. Sign-up below.
Your details are kept securely and will never be shared, rented or sold.